First GAC students complete the GAC course
Post date:31/Mar/2021
The first batch of 15 students on the Global Technology Architects Course (GAC) have successfully completed the course.
The GAC is an integrated undergraduate and master's programme, and the third-year intake students of the 2017 academic year are the first to complete the course.
We look forward to the future success of these students, who will leave with the three skills acquired on the GAC, "Global Communication Capability", "Problem Solving Skills Amidst Diverse Value Sets" and "Interpersonal Skills Applicable Globally".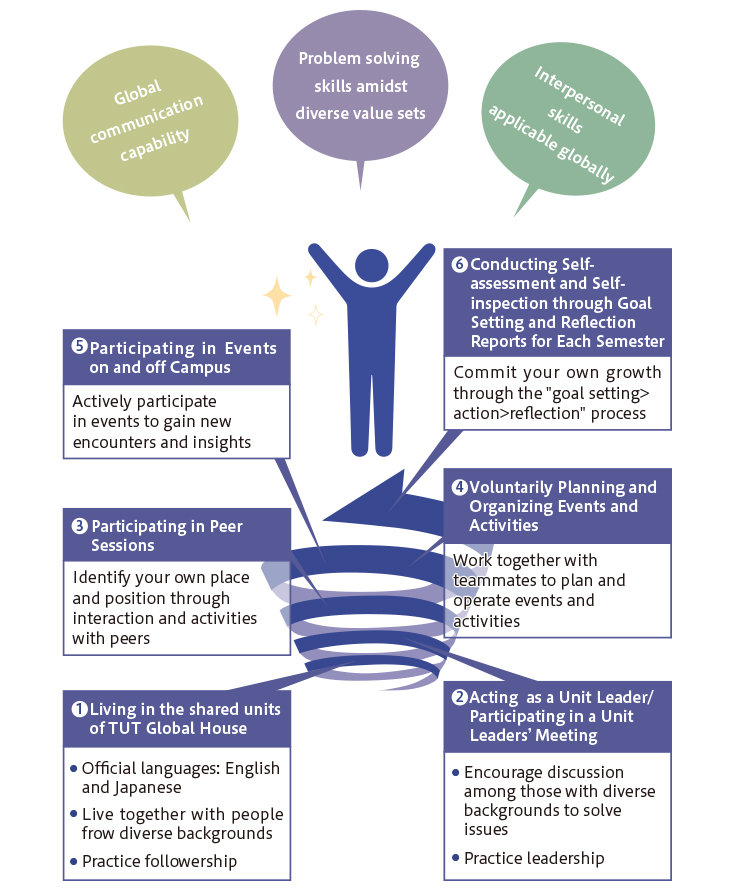 ---