A World Tea Party was held 13th November 2015 in our campus
Post date:27/Nov/2015
A World Tea Party was held 13th November 2015 in our campus.
Lots of international students and Japanese students came together to be friends and to celebrate the beautiful autumn in Japan.
Booths from Malaysia, Vietnam, Thailand and Laos, Indonesia, Turkey,
Pakistan, Afghanistan, Japan and Center for International Relations(multinational ) were set up.
Student Club from A cappella, Martial arts, Malaysia SEHATI SEJIWA,
TUTWO, Indonesia, Juggling, JAZZ, Vietnam hosts culutural shows.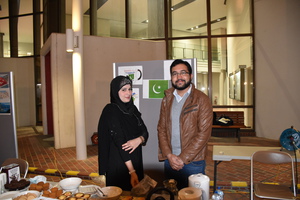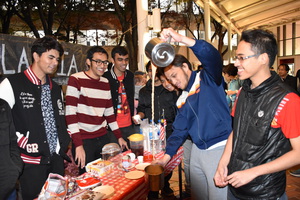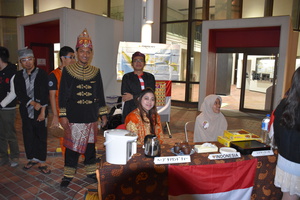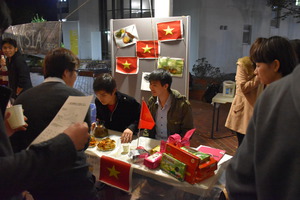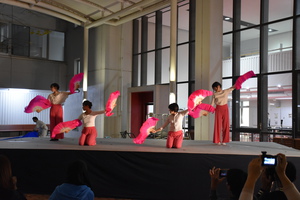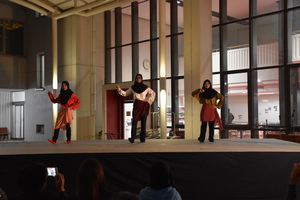 ---