Intensive GTA Seminar for new GAC students
Post date:15/Apr/2022
On April 11, "Intensive GTA Seminar" was held online.
The seminar was held for new GAC students and was conducted in All English by native English-speaking lecturers. The seminar focused on "Global Skills" and "Leadership and Followership". Students learned about communication techniques, cross-cultural understanding, diverse leadership styles, and the importance of followership through several group works and discussions.
It was their first time to see each other for most of the students, however they were exchanging opinions and working on assignments actively.
We are looking forward to their future success.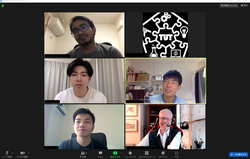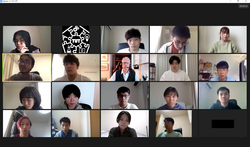 ---