International Relations
It is highly essential to provide an environment where students can experience diverse culture and value sets in a multicultural setting to foster 'Global Technology Architects'.
Our University has partnership agreements with over 60 universities in 25 countries. Various overseas dispatch programs including study abroad /training programs to partner universities are provided.
There are about 200 international students from all over the world; it consists of 10 percent of the total student body. Such a high ratio of acceptance of international students is rare nation-wide in Japan. By establishing the 'Global Technology Architects course', it will double the number of international students.
In addition, many researchers from all over the world come together at this university, and concern themselves in leading global studies.
The acceptance of international researchers is so stimulating for Japanese students and faculty that they are concerned with the forefront study and education in Japan.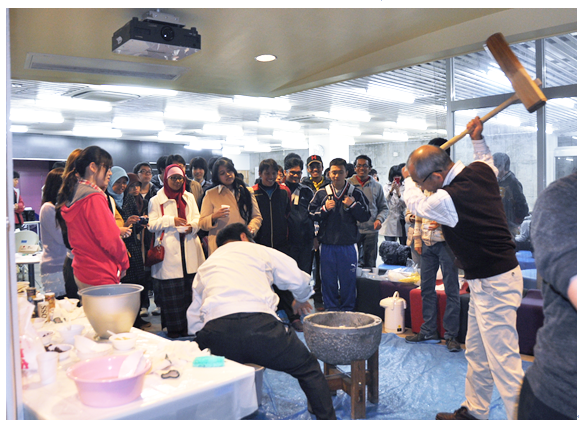 Last Updated:31/5/2015