Living Environments
Our campus is surrounded with nature and farms, which enable us to enjoy fresh fruits and vegetables. There are many accessible café and restaurants that offer Japanese, Western, and Chinese food.
Toyohashi is one of the leading agricultural regions of Japan. Residents can get daily meals at a reasonable price. Therefore, this city is extremely convenient for students. Students can go to the seaside area (IKOBE, OMOTEHAMA) nearest to the Atsumi Peninsula, which is famous for water sports, which is 15 minutes by car. Students can freely take a trip to various hot spring resorts in the vicinity, such as MITANI, GAMAGOURI, KATAHARA, and NISHIURA.
In Toyohashi city, there are many public arts and cultural facilities such as public hall, museum, and bookstores offering many technical books. The general hospital allows 24 hour access as well.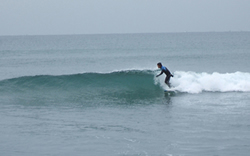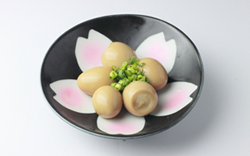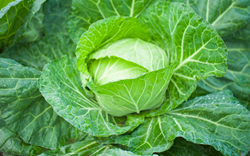 Last Updated:12/5/2016