TUT Global House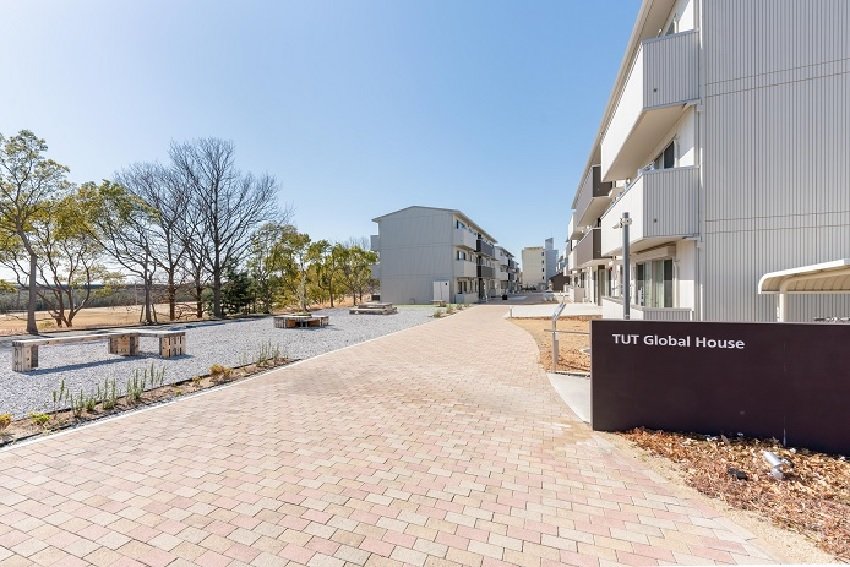 Mission
TUT Global House pursues PEER LEARNING, WELLNESS, and LASTING FRIENDSHIP of all
resident students through diverse "deai" (encounters).
Deai means to encounter peers from all over Japan and the world, as well as new worlds and possibilities.
Peer learning means to mutually enhance one another through communal life and various activities.
Wellness means acquiring suppleness to succeed in any environment.
Lasting friendships mean finding lifelong friends that you can rely on.
Overview
The design concept "En-connections" was created by the winner of an on campus competition. "En" is the Japanese word for meaningful social relations. It aims to connect people to people through the use of a boundary-free multicultural space.

Expanding social relations

Area Plan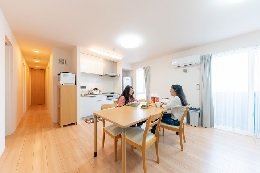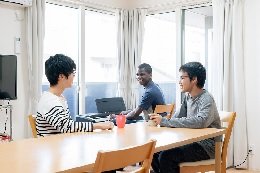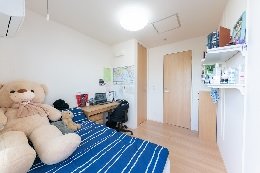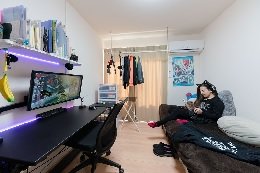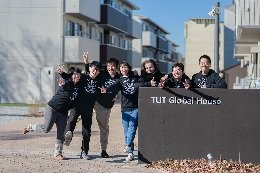 Floor Plan and Life Image
---
TUT Global House is open to non-GAC students who meet the selection criteria. (Please note that some units are consist of only Japanese students, and the house programs may provided differently.)
Last Updated:16/Feb/2022